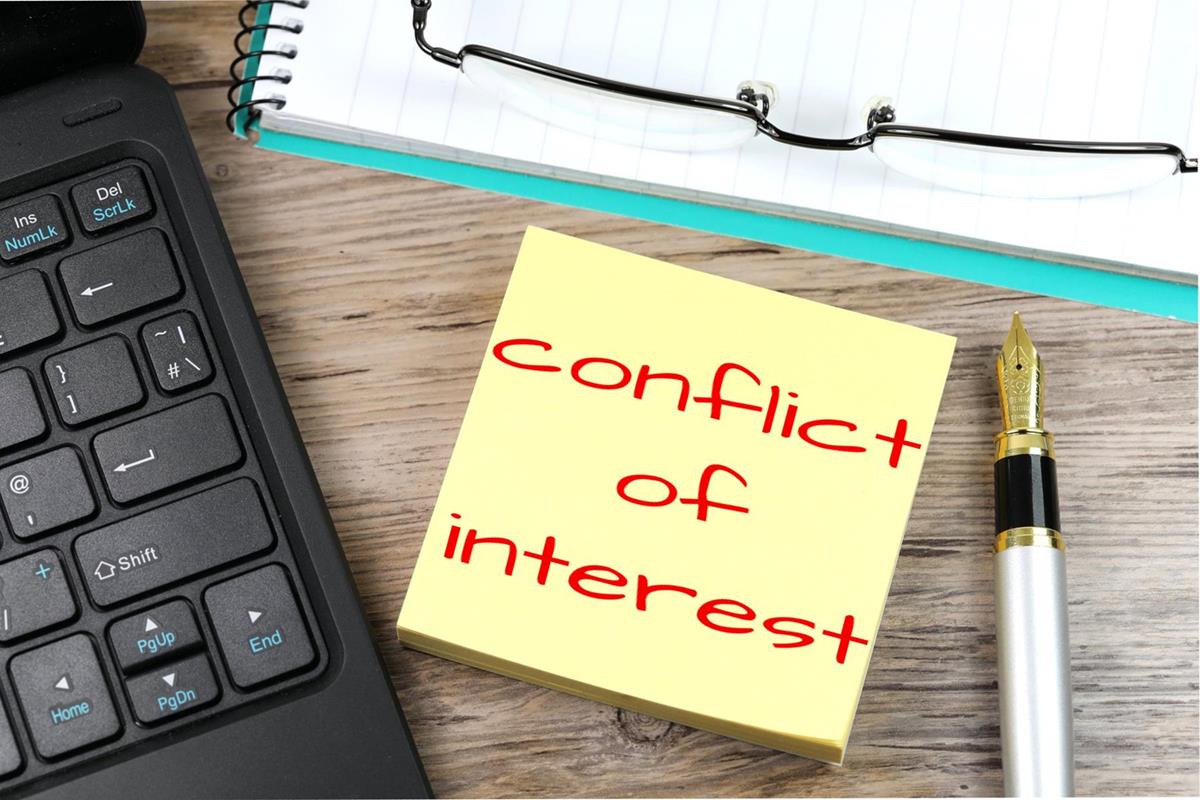 The School District 214 superintendent David Schuler has a side job.
No, he doesn't work at McDonald's, drive an Uber, or sell essential oils to his friends and neighbors.
He's the CEO of a tech start-up, and not just any start-up,  but rather Transeo, which sells a "student planning tool" for students for career path development as well as a service hours tracking tool.  And if you're wondering what tool District 214 uses for these purposes, yes, you guessed it, Transeo.
What's more, according to the website District Administration, the company "came online" in July 2019.  According to his LinkedIn profile, he has been CEO since August 2017.   At no point during this period does this company come up for any mention in the school board meeting minutes.  (Yes, I reviewed these personally — and, yes, I will correct my comments if I've made an error.)
This means, in the first place,  that there was no public review by the board of the appropriateness of Schuler spending his time on this project, to confirm that he was still putting in a full workday in is day job.  (The District Administration article reports that he claims to work on "his company" only after 8 pm.)  And, what's more egregious, when the district contracted with this company, there was no public review at the board level to assess the conflict of interest of selecting a product sold by the superintendent himself.
What's more, as we saw at the last board meeting, the district is pushing "career pathways" very aggressively.  My own simple math says that a student can take two electives in addition to their core classes; traditionally, for many students, this would be a fine arts class (band, orchestra, choir) and a foreign language.  Is the push for all students to take a "career" track, so as to give them a leg up even if they're going to college rather than looking for a job right away, coming at the cost of steering students away from fine arts or foreign language programs?  Maybe, maybe not, but there is an inherent conflict of interest when the superintendent stands to make money from his promotion of "career pathways" — and, again, the school board has an obligation to monitor, and does not appear to be doing so.
To be clear, I am not accusing Schuler of violating any laws or ethics violations. I don't have enough information to know this.
Nonetheless, at the October meeting, the school board celebrated receiving a special governance award.  But a school superintendent that's CEO of software the district purchases, and a school board that does not even discuss this as a potential conflict of interest as an agenda item, is not good governance.  And if indeed the school board did discuss this in a closed meeting, then they may have met some degree of oversight expectation, but have violated ethical norms around transparency to the community that they serve — as is, indeed, the failure to disclose Schuler's ties in any public manner.